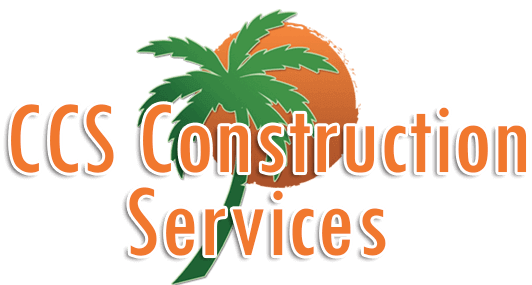 California Construction Services (CCS) provides professional construction services in Southern California serving Los Angeles and Orange Counties for four decades. CCS's mission is to provide our customers with quality construction, stucco, stucco repair, wire and cement service and installations in a timely manner, in accordance with all building codes and state regulations.
We excel in the following areas of construction:
Stucco and Re-Stucco: Including Sand Blasting of homes, apartments and commercial buildings in order to provide a surface that a new color coat of stucco will adhere to. We apply all types of textures, and can change a thick texture to a sand finish or steel trowel.
Lath and Wire: Removal of wood siding and applying paper, lath, scratch, and brown coats of cement and a color coat.
Sand and Water Blasting: Removal of paint and dirt and prepare surfaces for a new color coat. We have our own sand blasting equipment.
Water and Fire Insurance Claims: In addition to our standard construction services, we are adept at handling insurance company water and fire claims. Not only can we repair any damage caused by water intrusion and fire, we know how to deal with insurance companies who will low-ball your claim. We can get you top dollar by countering there bid for repair with ours. We can also provide a Xactimate bid, (Xactimate is the industry standard in insurance claims) and counter the insurance companies bid for damages. We will fight for top dollar on your claim.
For your protection and satisfaction we have:
California State License
Workman's Compensation
Liability Insurance
Guaranteed Work
Quality Workmanship
Contact us today for a free estimate.